Welcome to Alaska Equipment & Fleet Auctions, the public auction division of Dealers Auto Auction of Alaska Inc.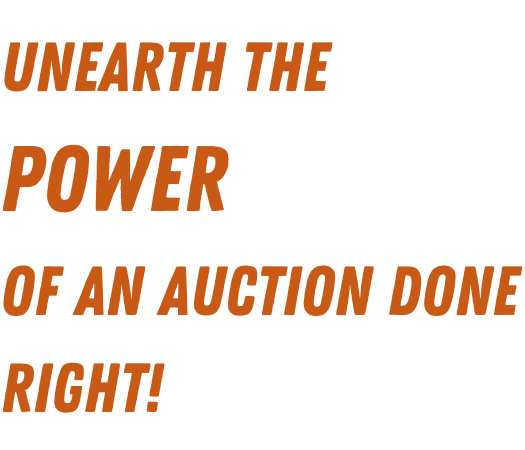 Cars/Trucks, RV's, Powersports, Industrial/Heavy Equipment!
On our web-site you will find two types of auction inventory, dealer and public. In order to view dealer-only inventory and reports, you must be a licensed automobile dealer that is registered with the auction. Public buyers may view inventory that is available for public purchase. Inventory can be viewed by clicking on the "Pre-sale lists" link at the top of the page.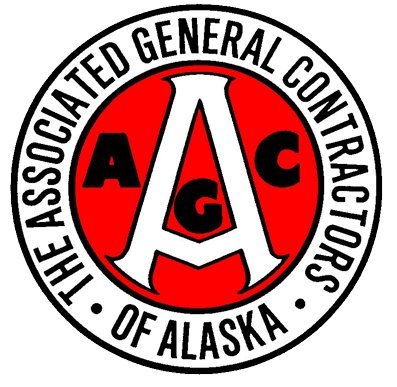 LET'S GET STARTED!
(Click on the icons)
1. Review the "Terms & Conditions" for participating in our public auctions.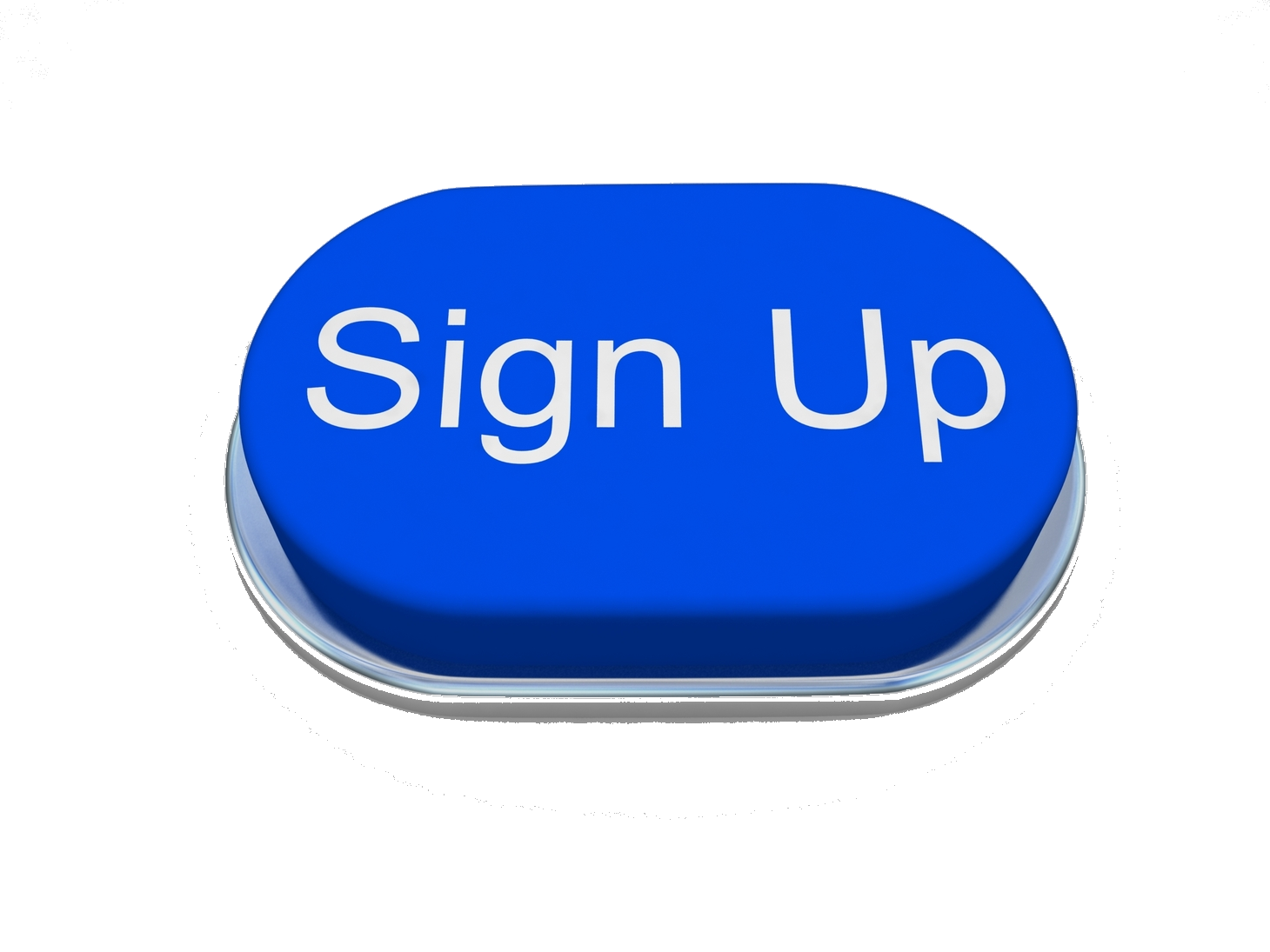 2. Sign up with the auction house.
3. View inventory for upcoming auctions and attend online/simulcast sale.
(Public auction inventory may be viewed at the Alaska Equipment & Fleet industrial yard at the intersection of East 79th Avenue and Petersburg street in South Anchorage. This yard is normally open 9am-4pm Monday through Friday. Minimum age to be on auction lot is 18. Please call Lee at 907-346-7674, or email at lee@daaofalaska.com for further information regarding preview of inventory. Due to current Covid-19 restrictions, auction bidding will be via internet/simulcast only, with the auction starting at 11AM sharp. If you are a public bidder, please be sure to "Sign Up" with the auction to attend the online simulcast event prior to sale day).