Welcome to Alaska Equipment & Fleet Auctions, the public auction division of Dealers Auto Auction of Alaska Inc.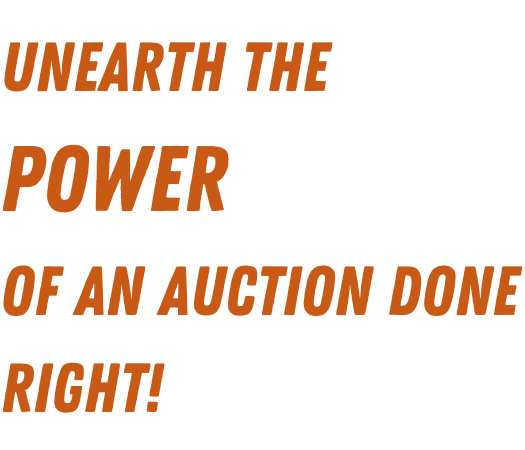 Cars/Trucks, RV's, Powersports, Industrial/Heavy Equipment!
On our web-site you will find two types of auction inventory, dealer and public. In order to view dealer-only inventory and reports, you must be a licensed automobile dealer that is registered with the auction. Public buyers may sign up on our web-site to access information about upcoming public auctions, and to view inventory that is available for public purchase.