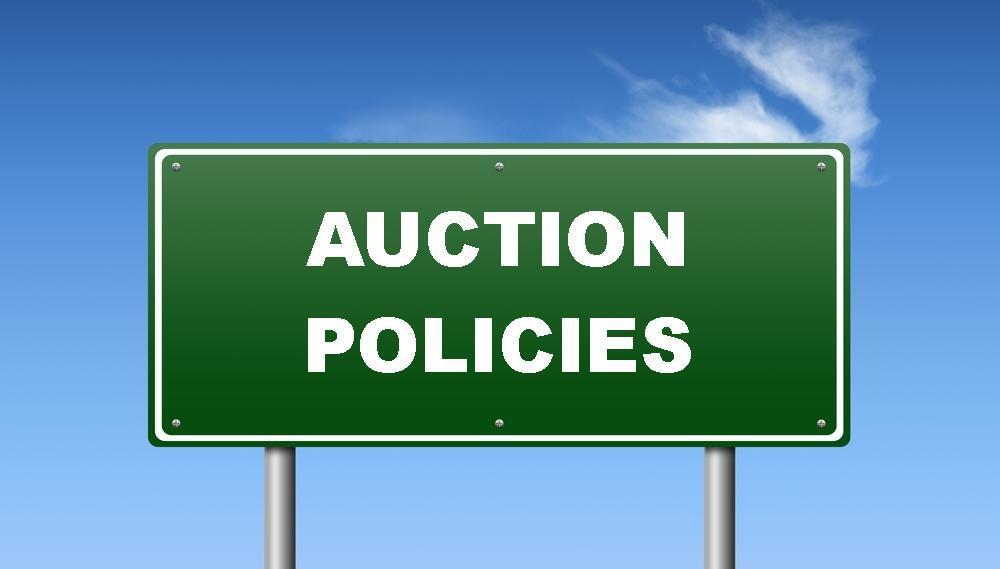 (The following policies are for Dealer-Only sales. Public Auctions will have special terms.)
At DAA of Alaska, it is our mission to be fair to both sellers and buyers, and we will give complete service, recognizing that both are our customers. It is our promise that we will be honest and ethical in all of our dealings with customers, and we will protect their interests as we would our own. To achieve this goal, we have in place the following policies:
Attn: Dealers:

The below policies have been revised. These revisions will be effective starting with the auction of May 17, 2017.

General Auction Rules:

This policy states the general rules of doing business with the auction: (i.e. dealer registration requirements, use of premises, visitor/ guest policies, and payment policies).

DAA Arbitration Policy: This policy is used as the guideline for arbitrating disputes between buying and selling dealers at the auction. These guidelines are used in disputes involving title/ odometer, mechanical, flood damage, and body & frame issues.