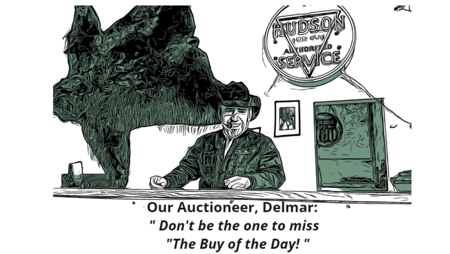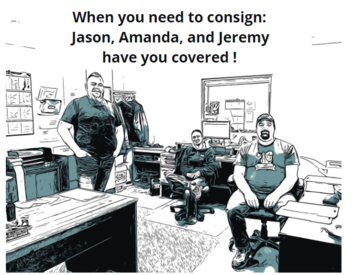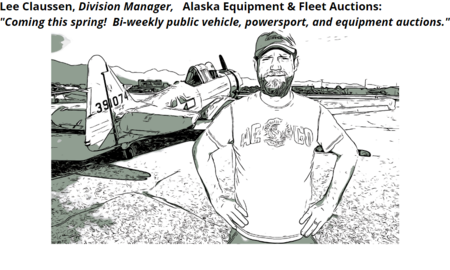 Covid-19 Operational Update as of 9/4/2020:
Dealers, please note the following regarding our operations and Covid-19:
To stay within the mandated gathering requirements, only 1 dealer representative per store will be allowed to attend the sale.
Please do not leave your children, drivers, or guest in the office lobby during the sale.
Customers must maintain 6 foot distancing when at the auction.
Masks are required.
We appreciate your cooperation.
________________________

__________________________