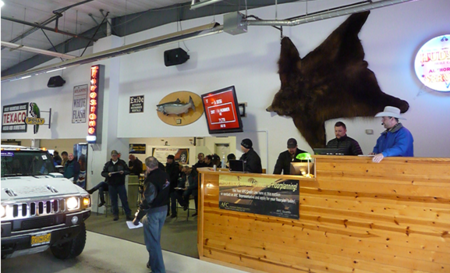 Arbitration Policy note on "Canadian Import" vehicles: We are seeing more late model Canadian vehicles being imported into the Alaska market as vehicle inventories have tightened. It is the buying dealer's responsibility to verify any factory warranty coverage on vehicles announced as "Previous Canadian", or "Canadian Import". Factory warranty issues on these vehicles will not be eligible for arbitration.
________________________

__________________________
*Note: There is an additional $50 convenience fee for every vehicle purchased online.