Next week at DAA:

---
NOTICE TO CONSIGNORS: STARTING WITH THE 5/22/13 SALE, CHECKS WILL NOT BE RELEASED FOR VEHICLES SOLD WITH A "GUARANTEE" OR "LIMITED GUARANTEE" UNTIL 10AM ON THE FRIDAY FOLLOWING THE SALE.
---
Bid Live/Proxy Bid with DAA LiveCast!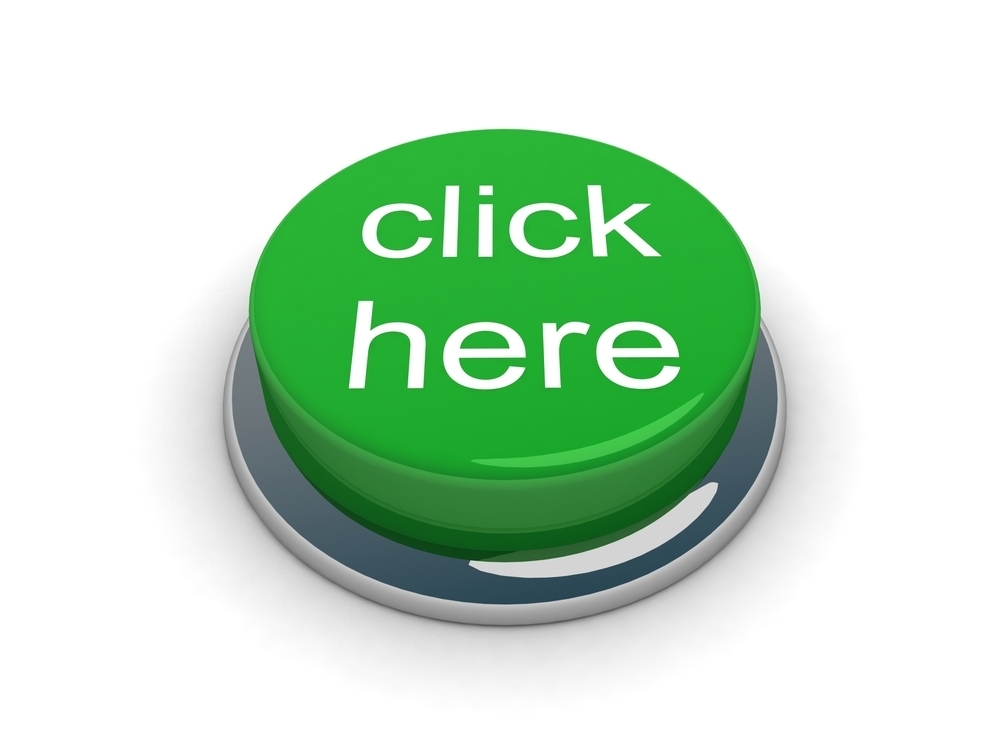 Can't make the sale? Bid online or place a proxy bid with DAA LiveCast! Don't wait until sale day to sign up. Contact our staff today for assistance. (All proxy bids must be entered prior to 10AM on auction day)
---
Notice to Dealers: Units numbered A200-A399(Mechanically Challanged, Specialty/RV, and Oversized Equipment, may be located at our Lore Road facility at 1900 Lore Road(Lore Road and Hartzell Road intersection) for inspection. Items located at the Lore Road facility will be sold as normal via big screen TV in the lane at Wednesday's sale.
---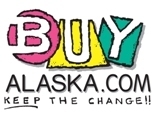 ---
---