Next Wednesday at DAA: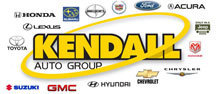 ---
Consignors: Did you know that sellers who represent their vehicles accurately, sell consistently, and set realistic prices earn the buyers' trust and enjoy more success at auctions?
Starting with our July 16th sale, the first 25 run numbers will be reserved for consignors who set no-minimum floor price, or "Pure-Sale" their consignments. "Pure Sale" auctions generate the most excitement and generate the greatest return for sellers. Call our Fleet/Lease department today to reserve your run numbers!
Limited Transmisson Guarantees: Starting with the July 7th sale, limited transmission guarantees will not be available on manual transmission vehicles.
---
Bid Live/Proxy Bid with DAA LiveCast!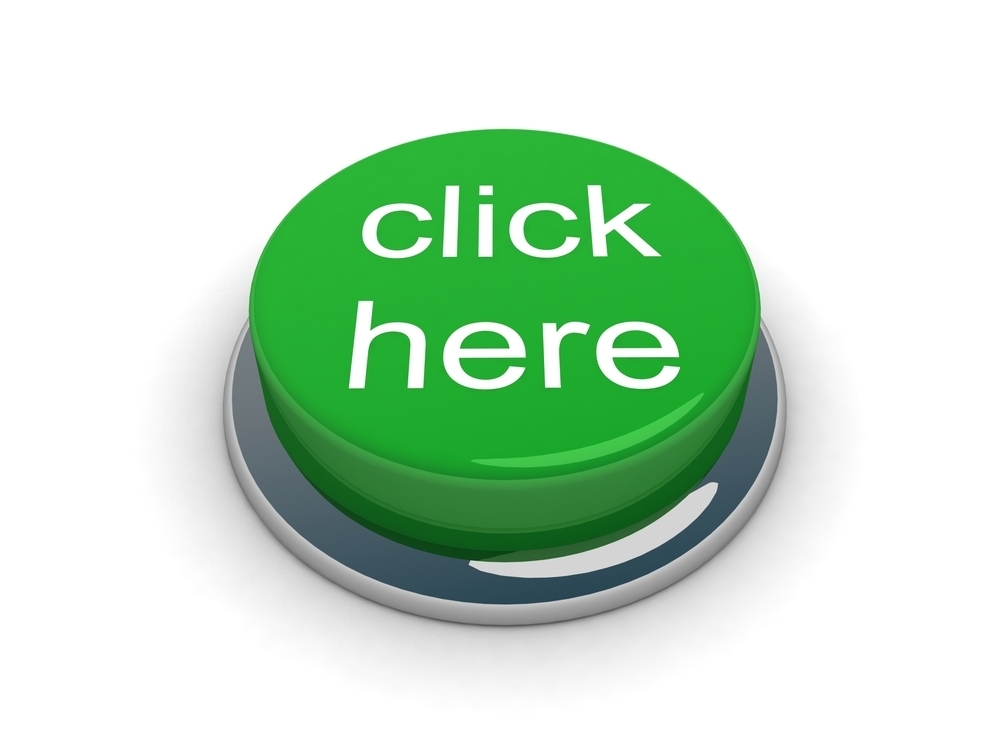 Can't make the sale? Bid online or place a proxy bid with DAA LiveCast! Don't wait until sale day to sign up. Contact our staff today for assistance.
---