This Wednesday at DAA: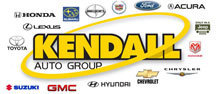 ---
National Auto Auction Arbitration Policy changes/reminders:
* Vehicles that show insurance company ownership in the chain of title must be declared.
* Voided factory warranty on "Green Light" vehicles must be declared.
(Arbitration period on the above items is 7 days)
---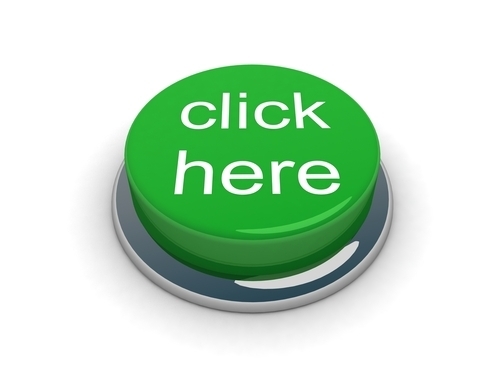 For important policy changes regarding reserve run numbers, lane numbering, and fees.
---
 
NOTICE TO DEALERS: Beginning with the Jan. 15th auction, all vehicle consignments must be received at the auction no later than 9:00 am on day of sale. Consignments received after 9:00 am will run in the following weeks auction.
---
Bid Live/Proxy Bid with DAA LiveCast!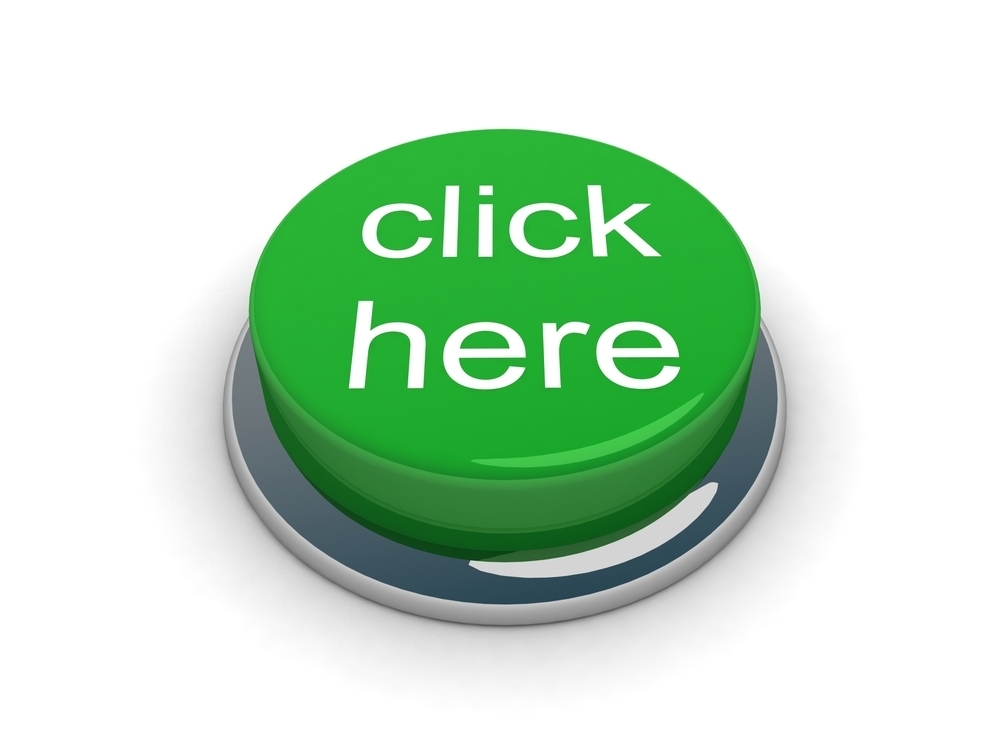 Can't make the sale? Bid online or place a proxy bid with DAA LiveCast! Don't wait until sale day to sign up. Contact our staff today for assistance.
---